_
Welcome to Solshine.U
The Education Platform for Leaders in the Yoga Industry
Teach • Grow • Scale
Get Yoga Certified
The Empowered Yoga Teacher 2024 is now enrolling
Your Message Has The Power To Shift Worlds
Join Solshine this holiday season for a very special Meditation and the Mind series. 
There is a Zen proverb that goes something like this: "If you don't have time to meditate for an hour everyday, you should meditate for two hours."
Meet us this holiday season for a special series that will remind you to enjoy every moment that this season has to offer. Each week you will get a dharma talk and meditation delivered to your inbox that will encourage you to get present and show up fully just as you are. 
Post-Graduate YTT Courses
Coming in 2024
Mindful Movement for the Modern Classroom: An Educator's Guide 
This course introduces an evidence-based approach to yoga and mindfulness practices for the classroom.  
In this course you will learn:
the Science of Mindfulness in the lives of students

Learn how simple activities can Reduce Stress and Anxiety in your student
Elevate Emotional Intelligence Through Yoga Poses
Increase Physical Confidence In Your Students 
Improve Behavior and Classroom Dynamics
Discover the Art of Mindfulness and Meditation: A Yoga Teacher's Essential Guide
What This Course Offers:
Ancient Wisdom, Modern Application
The Science of Mindfulness
Your Role as a Facilitator
Unveiling Yoga Nidra
Recognizing When and How to Hold Space 
Join us on this enlightening journey where you'll not only enrich your teaching toolkit but also inspire positive change in the lives of your students.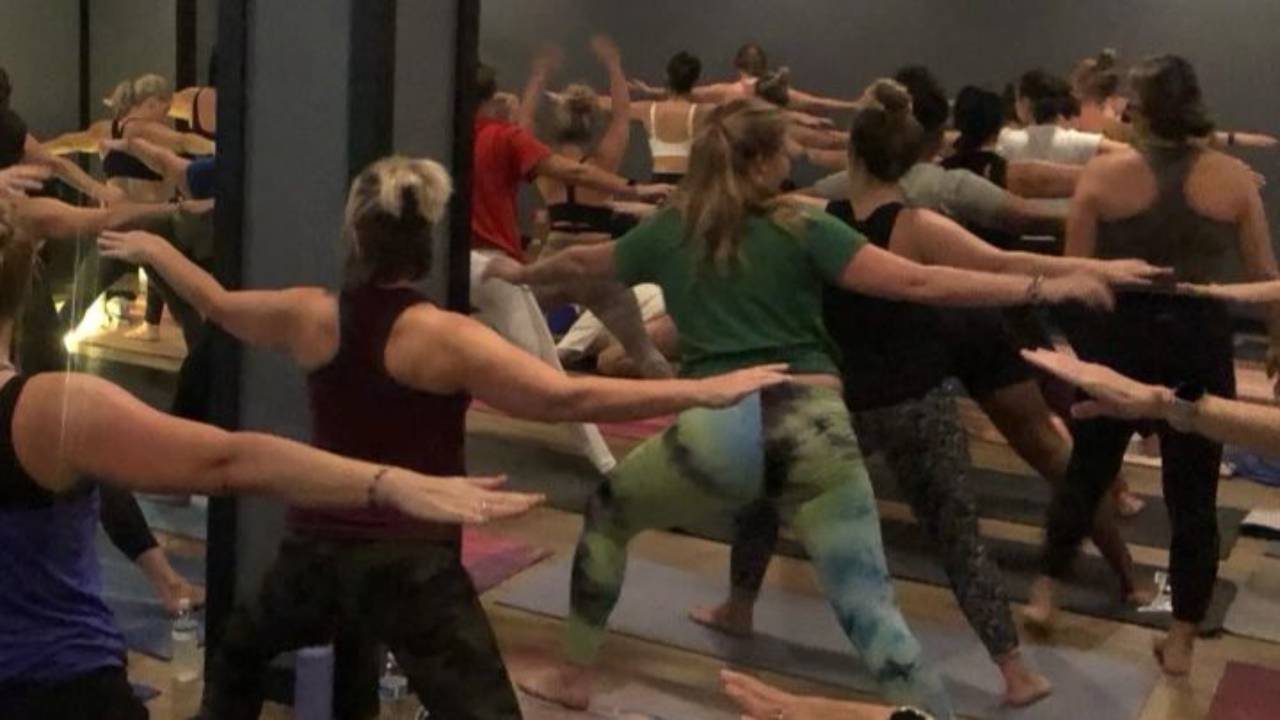 Ladder Flows Made Easy: A Yoga Teacher's Essential Guide
Step into the world of ladder flows and discover a new way to sequence your yoga classes while focusing on safe and effective sequencing that uses principles of exercise science.
What This Course Offers:
The Art of Progression
The Movement Matrix and Adaptibility
Effective Cueing 
Creating Variety With Purpose
Safety first
Ladder Flows are a fun way to teach your vinyasa class, but can leave your students feeling frustrated and unsuccessful. In this training you'll learn that the art is in the breakdown giving you confidence to adapt to the unique needs of your students, making you a more versatile and effective instructor.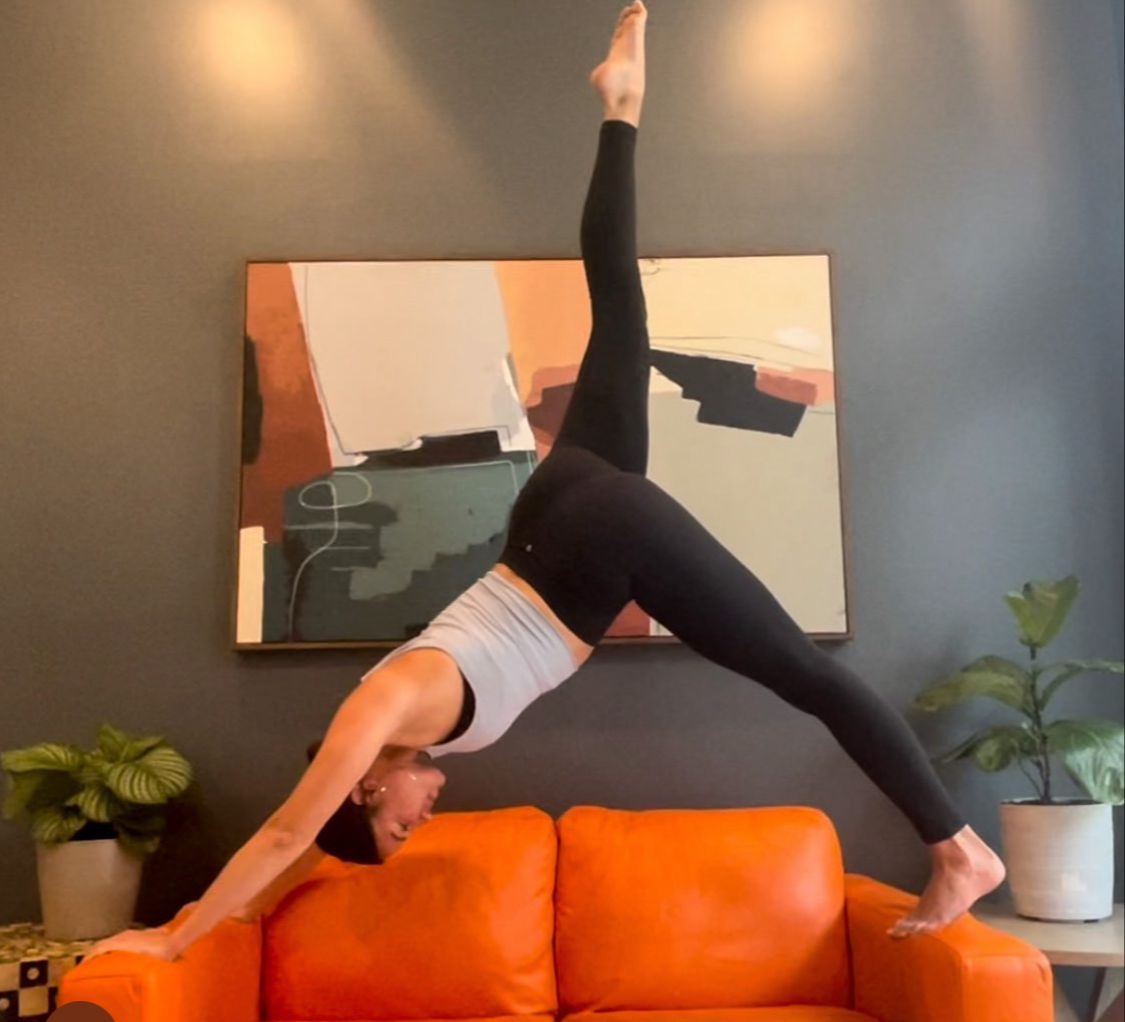 Unlock the Power of Prosperity: The Ultimate Yoga Business Plan Course for Instructors
Welcome to the Ultimate Yoga Business Plan Course! Designed exclusively for yoga teachers and wellness professionals seeking to thrive in the business realm and have a clear path to profit. Our comprehensive course will walk you through the steps of crafting a compelling and bank-ready business plan that speaks uniquely to the business you want to grow and elevate your yoga career to new heights.
By the course's end, you'll learn:
How to create a detailed blueprint that showcases your vision and that you can confidently present to financial institutions, partnerships or investors.
Create a pricing structure that is uniquely crafted for you and for growth by understanding growth metrics, profit margins and revenue channels.
How to position yourself in the industry using market research that will

shape the status of your brand in customers' minds.

Create an achievable pathway to a profitable business using simple metrics and forecasting
How to effectively evaluate your progress and when to make adjustments using your plan as a guide.  
A strong business model will guide business decision, keep you in alignment with your missions and your numbers and will give you the confidence to take your heartfelt passion and turn it into a profit generating endeavor. Whether you want to open a studio, already have a studio or you work independently, this module is for you!